Supercard for Superfans
WCard is the card designed for superfans and for clubs. We give you world class payment cards. Only we enhance them with services designed especially to drive both passion and revenue.
Created by superfans for superfans
We're here to reset banking with fandom money can't buy.
Our parnerships
Wcard has forged partnerships with leaders and pioneers in financial ser vices. Renowned for their unmatched safety, reliability and efficiency track record.
Visa

, world's number one payment card, facilitates over $8.8 trillion in payments, earning recognition and trust worldwide.

Intergiro

, our fintech partner, is based and licensed in Sweden. They operate under the stringent guidelines set by the European E-Money Directive, ensuring secure and trustworthy e-money practices.
Meet our team
Entrepreneur & dreamer. Football and Formula One superfan.
Max Vashkevich
CEO
Serial entrepreneur with over two decades CEO/CTO experience in IT&T, data centers and SaaS services. He made a number of closing deals including Telia and Recruit Holdings (deal 171M).
Pranas Slusnys
COO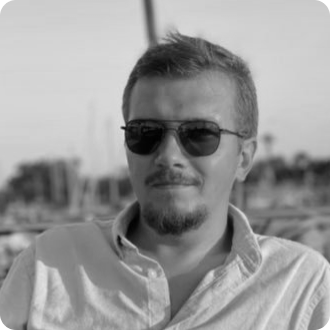 Co-founded a startup that serviced Tesla Motors payments, ex-COO of a card-issuing company, AI enthusiast.
Ivan Suhinin
CTO
Alkas used to design banks in the sandbox when he was just 3 and it took him another 20 years to come to wCard and build the bank of his dream.
Alkas Aleksandravičius
Product Designer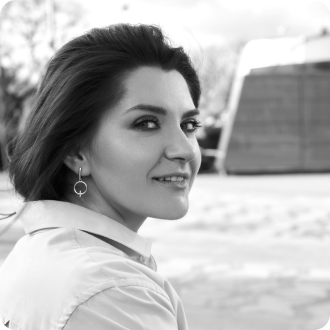 A customer-centric product manager with a ton of experience in UX, mad driving skills and an awesome dog.
Oli Barysionak
Head of Mobile Product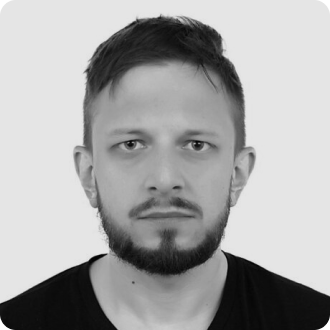 At any random moment of time Ignat is either in, recovering from, or preparing to some mountain expedition. Open to expedition sponsorship!
Ignat Savchenko
Android Developer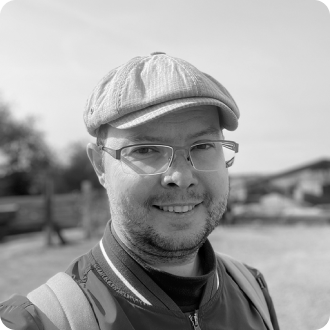 Passionate iOS Developer with projects from all over the world. ProductHunt #1 app maker and tech-blogger.
Anton Gubarenko
iOS Developer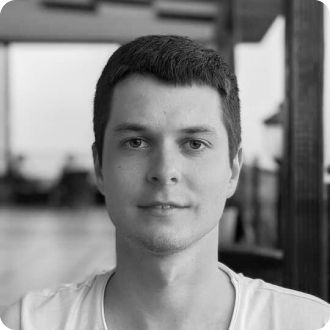 Crafting the digital backbone of seamless experiences. His success is users not noticing anything.
Ilya Vasiuk
Backend Developer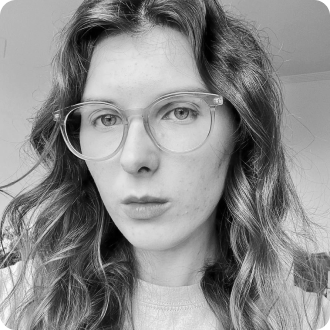 A frontend sorceress that made this website.
Victoria Skvortsova
Frontend Developer
Our advisors
With a background as General Manager at N26, one of Europe's fastest-growing digital banks George brings a deep understanding of the challenges faced by financial products today. George joined wCard to advise on operations to meet strategic goals.
Georg Hauer
Banking & Operations
Jim has over 30 years of successful experience in the financial markets. His track record includes CFO & COO roles at Merrill Lynch, Westpac and most recently setting up group operations at EQONEX.
Jim Pollock
Finance & Risks
Dominic hires and leads champion teams. Bringing his impeccable eye for talent and culture developed within his career in leadership roles at companies like Dao Maker, Catheon Games and CB Recruitment.
Dominic Rohde
Talent & Culture
Frederic is globally respected marketing guru. He lead marketing and branding for some of the biggest and most known brands in the world - Rolex, Louis Vuitton, BMW and Melco resort. Frederic is also a founder Of digital influencer agency Crave and Web3 advisory firm Alic3.
Frederic Winckler
Luxury & Marketing
Sam spent over 15 years in the sport industry as Head of International at Sina Sports , VP at NBA and most recently as Advisor at Socios. Sam is also a founder at successful and renowned Venture fund Calvert Drive Ventures as well as Ludis Capital.
Sam Li
Sport & Marketing
Oliver is an experienced CLO (Ex-Bitpanda, Glassnode). Member of Austria's FinTech Advisory Board of the Federal Ministry of Finance.
Oliver Stauber
Legal
Konstantin spent 13 years in capital markets, where he led a series of successful B2B transactions and was nominated by Forbes 30 under 30. He left MD role at Sber CIB for Finery Markets.
Konstantin Shulga
Capital Markets
Florian comes to wCard with passion for product and analytics and an ultra-successful sprint of launching payment card at BitPanda.
Florian Wundsam
Product & Analytics